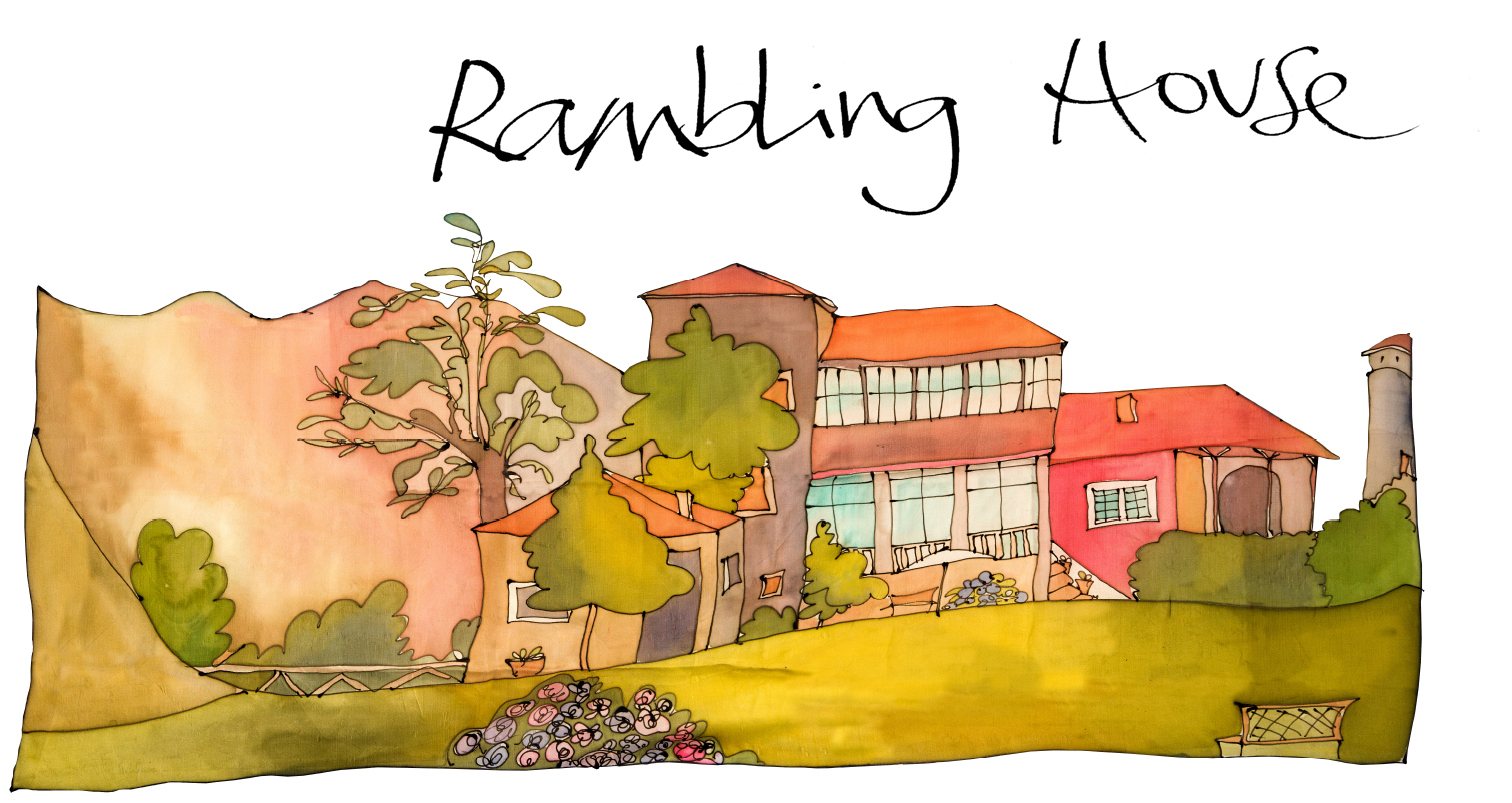 From the access to the country mansion along a path lined with plants and bushes, the visitor reaches a garden surrounding the mansion where, with the passage of time, beautiful hundred-year old trees (birch, fir and pine) have formed a forest that gives shade to the Mansion.
A river of sparkling, clear water pass runs through the estate on the west side, mingling with extensive, green grasslands, where the majestic sight of the Somiedo mountains can be seen.
The impression given is that the entire estate, comprising the country mansion and the romantic landscape surrounding it has been astutely put there to give the hiker rest after enjoying the different excursions available in the area. The soul is soothed by its shelter and, the radiance of the day is taken over by the infinite murmuring of the night.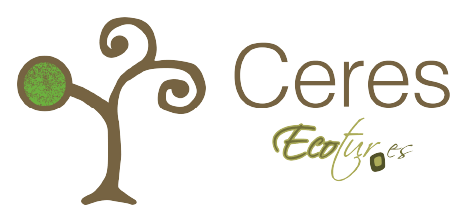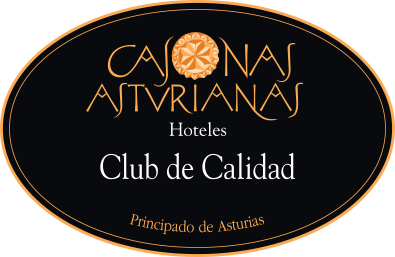 ---
De la recepción a la habitación
se pasman las ilusiones
y se alegra el cansancio
---
y a medida que se asciende
se va escuchando el cantar
de todas las sensaciones.
---
Ya en la cama... concentración:
murmullos del río Somiedo,
páginas del tiempo
y soliloquios con ton y son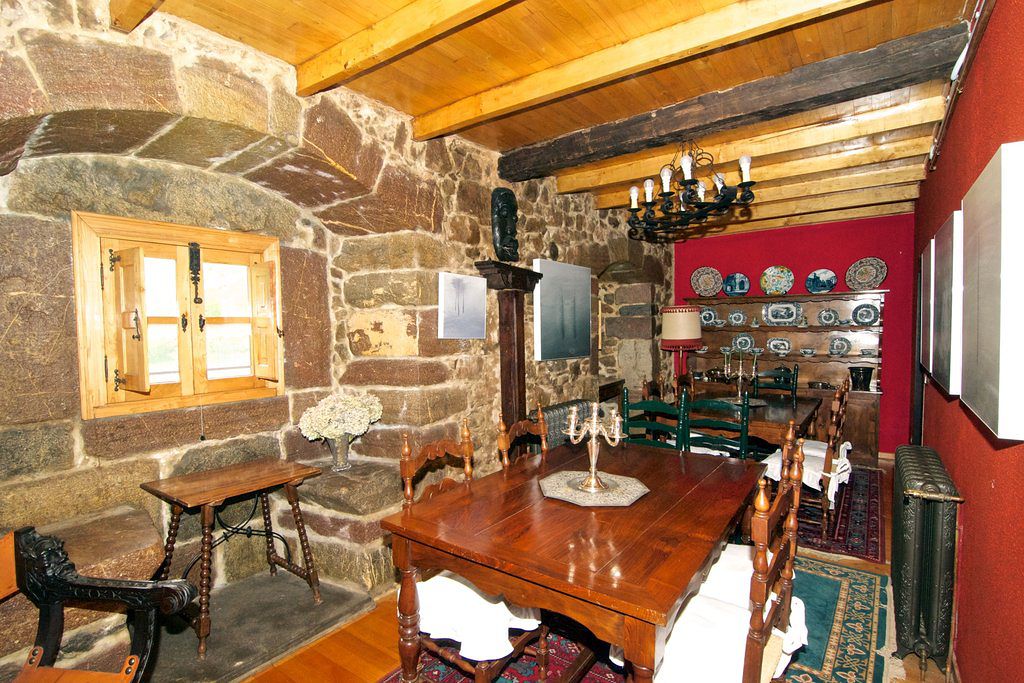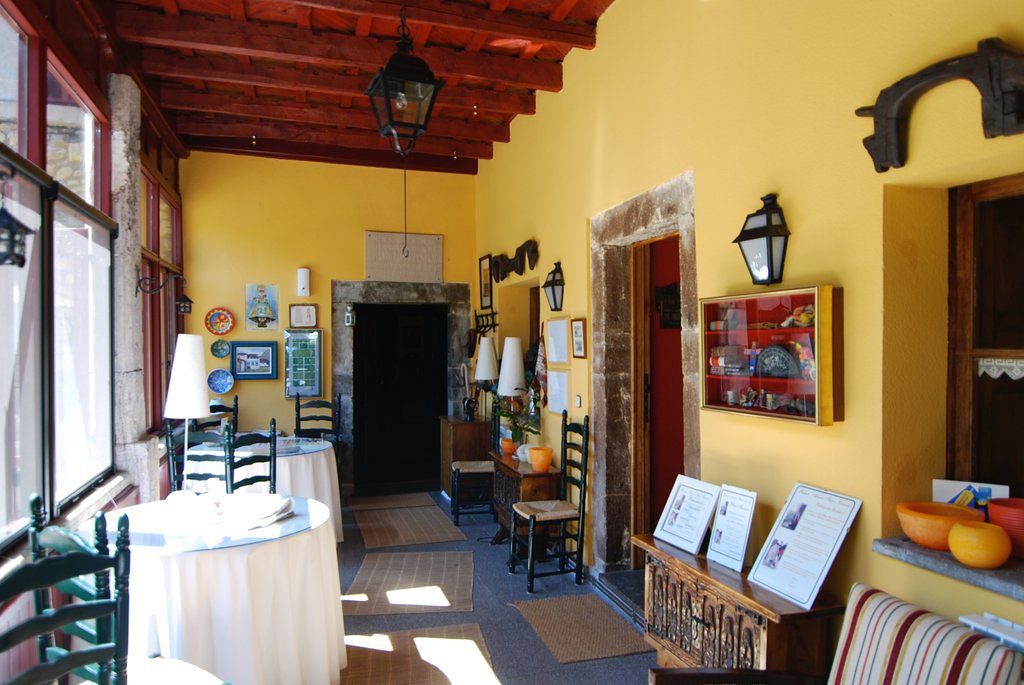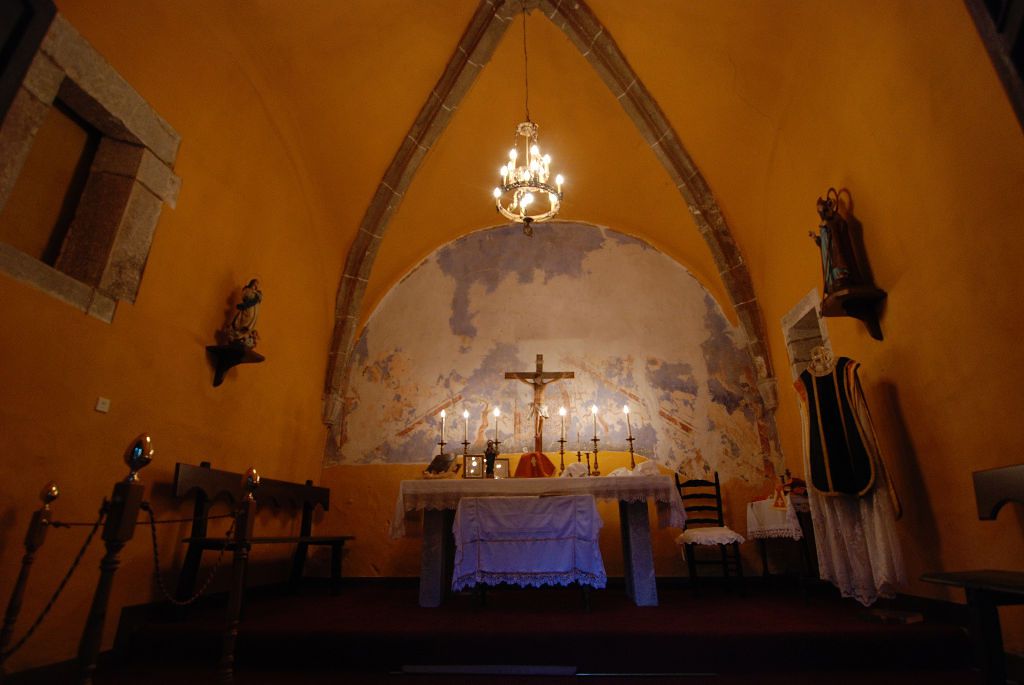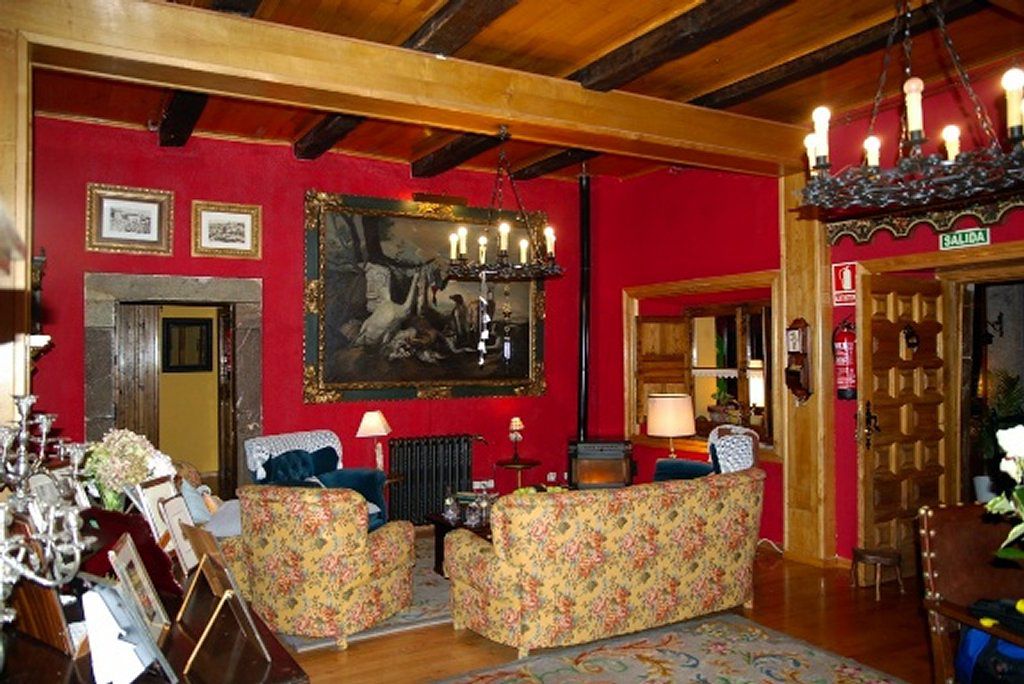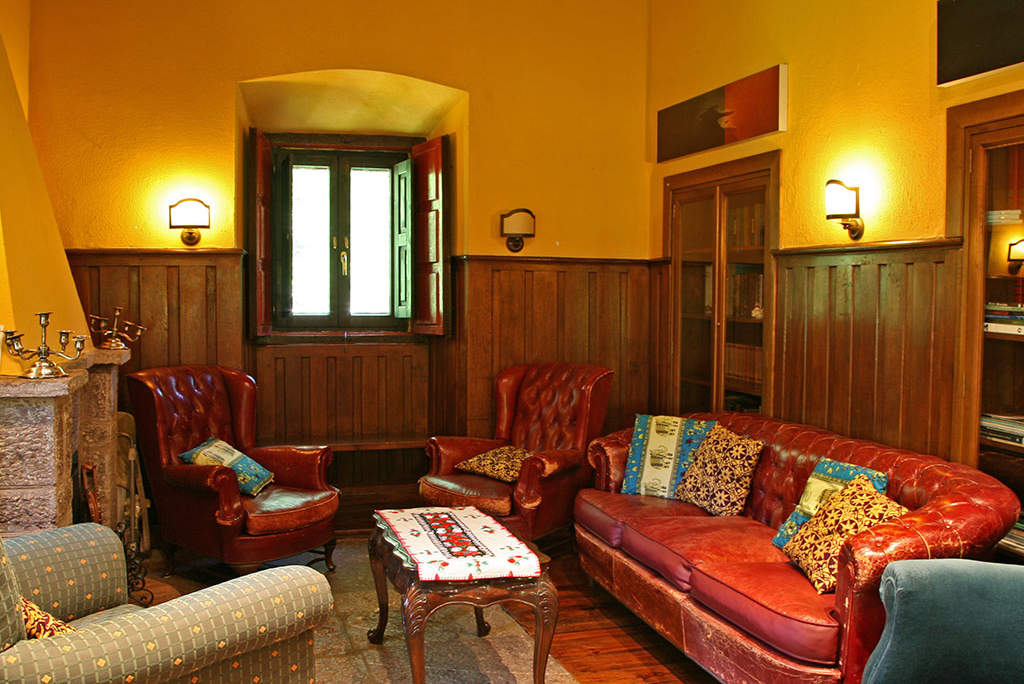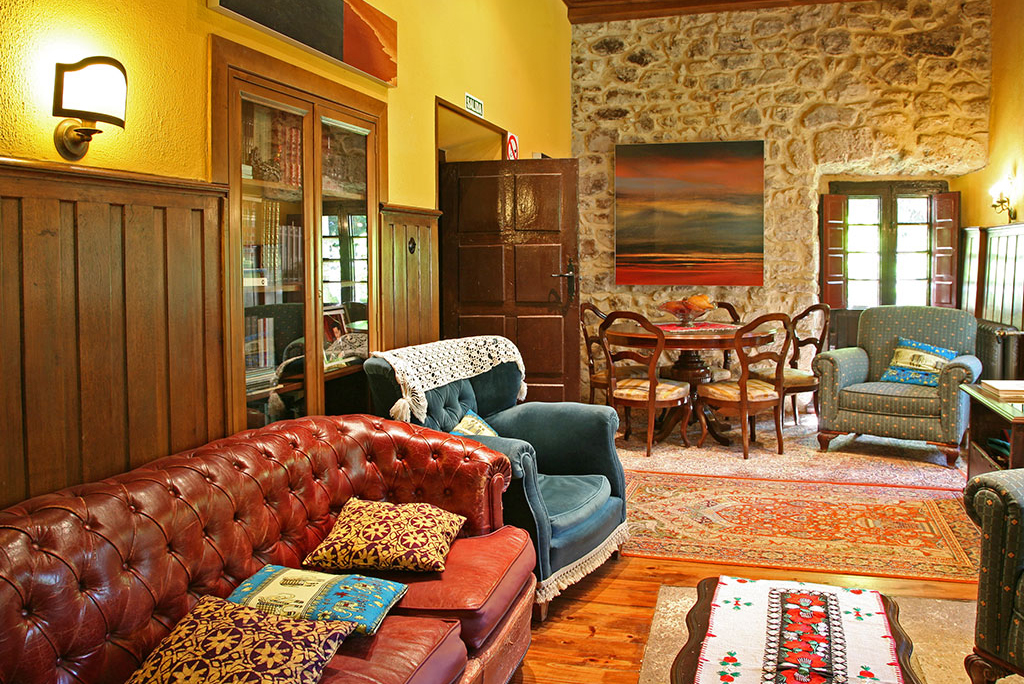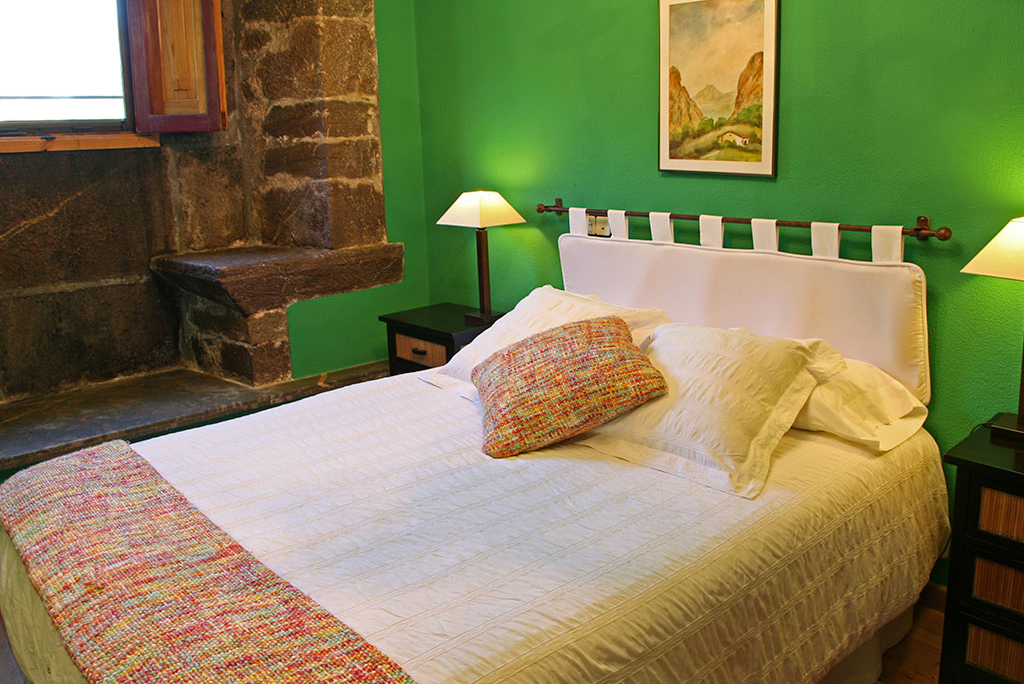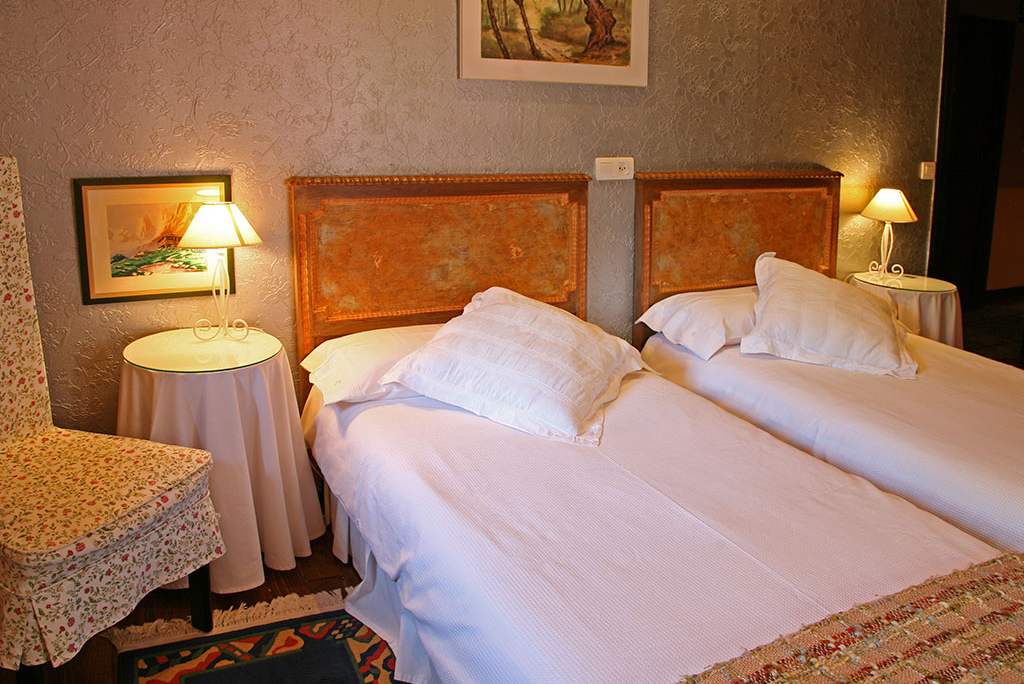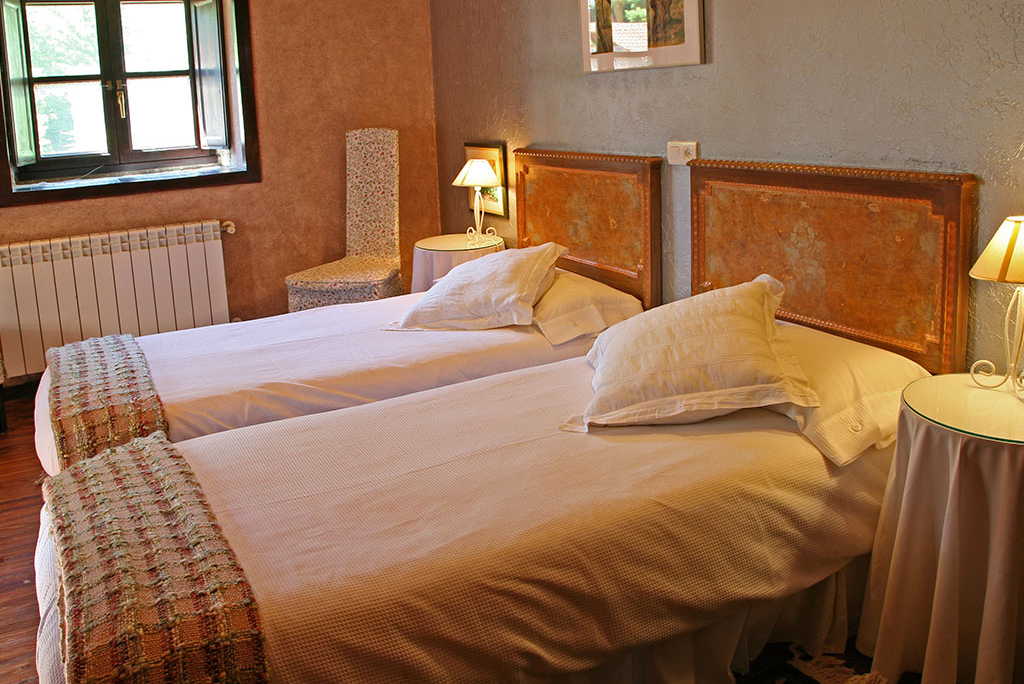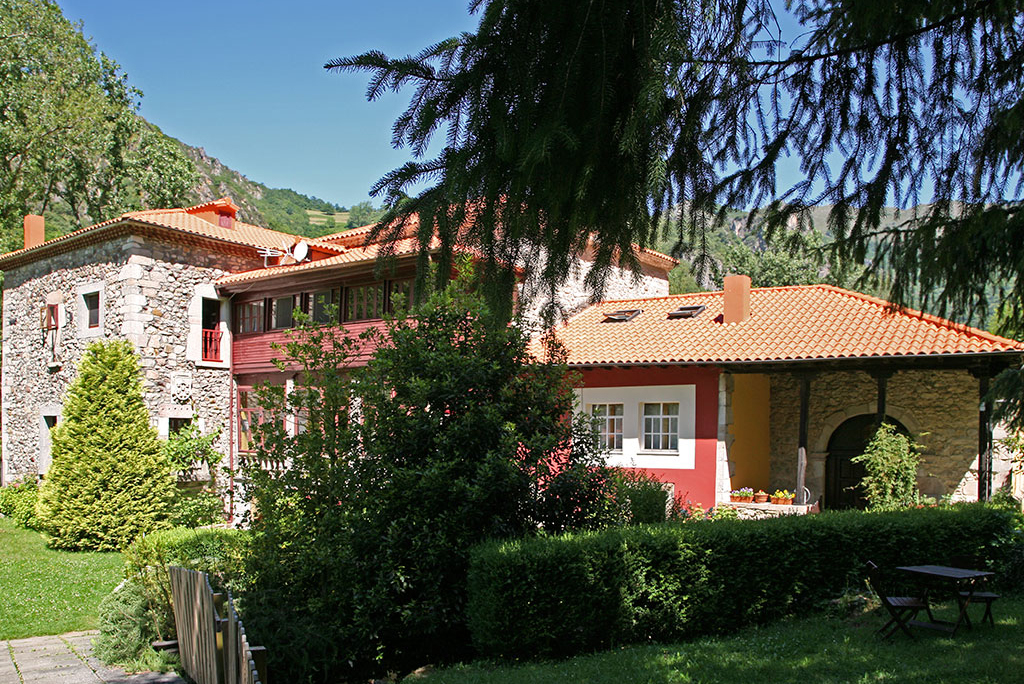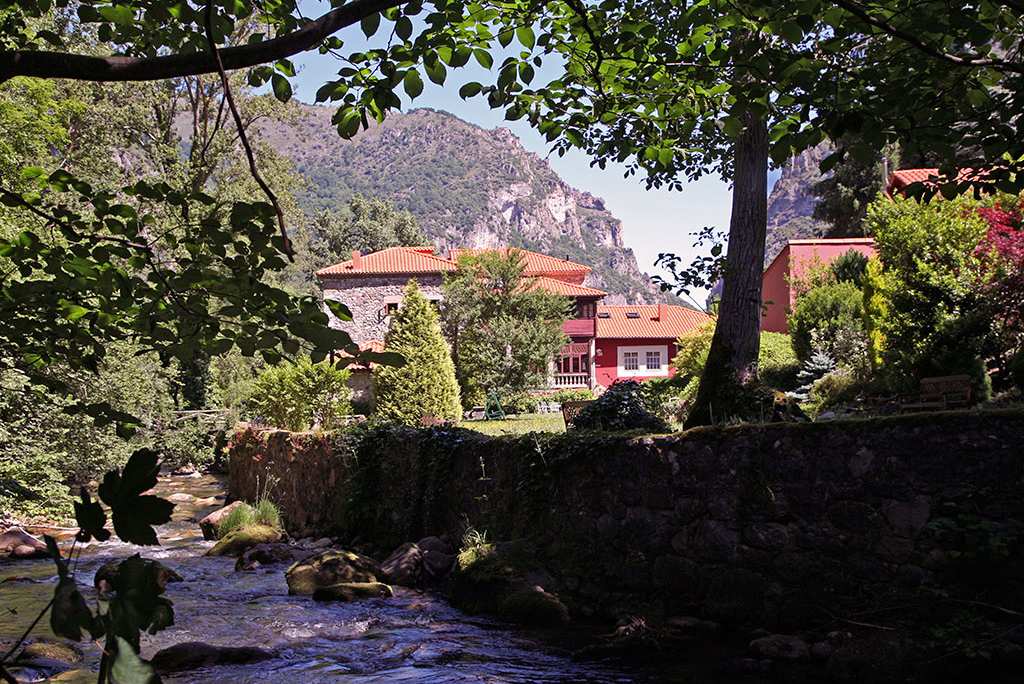 Prices
Season PEAK.
16 July to 15 September
Individual room: 70 euros
Double room: 90 euros
Superior double room: 110 euros
---
Season OFF.
Rest of the year
Room individual: 60 euros
Room double: 80 euros
Room Superior double: 95 euros
---
Extra: 20€
---
VAT AND BREAKFAST INCLUDED
Closed from december 11 to april 13, inclusive.
Vídeo
Characteristics
7 double and 2 single rooms
1 special double room
2 dining rooms
Open-air swimming pool
Tennis and basketball court
Spacious garden
WIFI
Reading and games room
Cafeteria service
Private car park
---
Other services
Outdoor children's park
Educational and ecological vegetable garden
Bear watching
Nature walks with explanations
---
Reservation and cancellation policy
In order to confirm the booking, 30 % of the total cost is requested in advance. If, for any reason, the customer decides to cancel at least one week in advance, the amount advanced will be refunded.