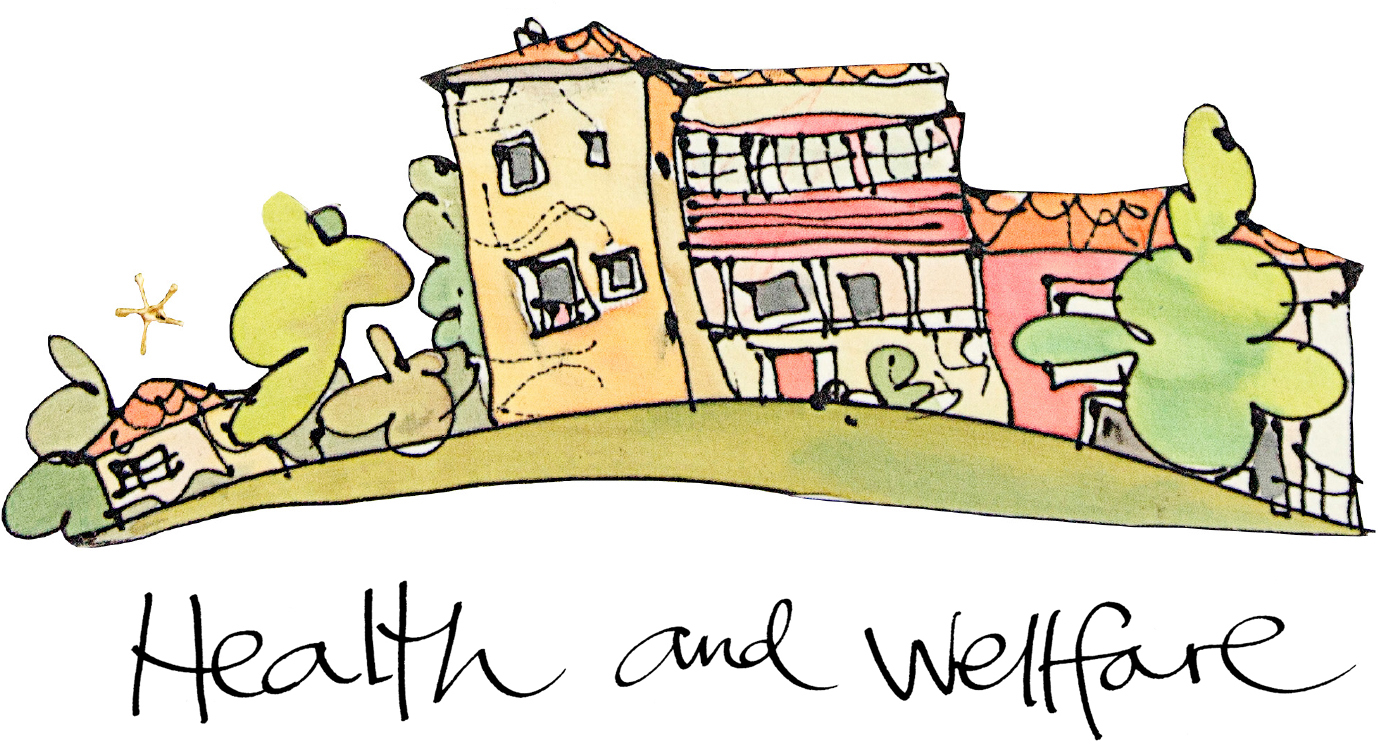 We understand health as a complete state of harmony and well-being, both physical and mental, of the person in terms of the environment. Our lives are often such a whirlpool of emotions and stimuli that we are unable to digest or enjoy. Holidays in a place such as this surrounding our hotel can be the perfect time to stop off and become conscious of our body and mind.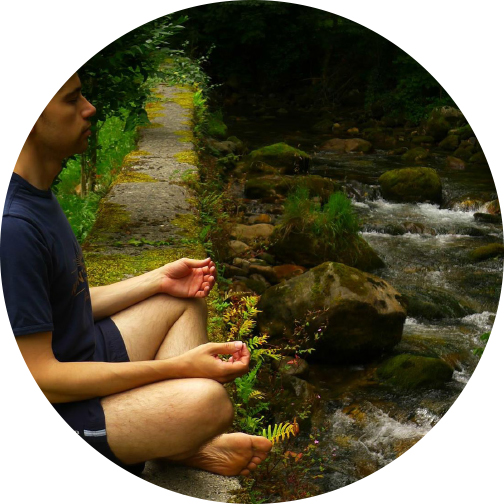 Armonía
Rest is an important area of our health, sleeping by night is the time to repair the tissues of our organism and it is important to respect it. But there are other ways of rest that we can put into practice during the day: siesta, conscious rest from stressful stimuli, relaxation, silence...
Our hotel is set in harmonious, attractive surroundings inviting us to rest and calm: green pastures, river, forest and pleasant walks in the surrounding areas and mountain. The hotel also has pleasant facilities to enjoy outside activities such as healthy sun and air baths, as well as stimulating baths in the swimming pool. During your stay, we will offer you some simple daily instructions to enable you to enjoy this all the more and to the benefit of your body.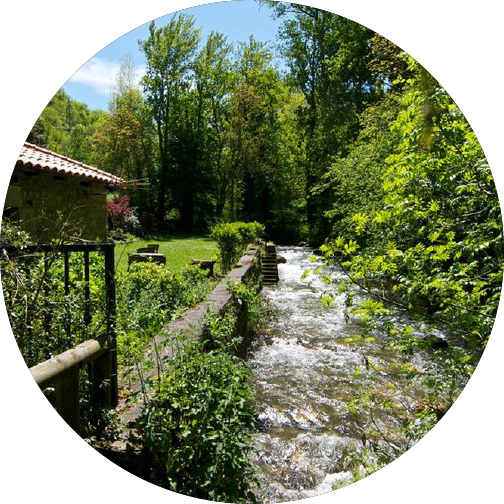 Aire libre
After a walk in the mountains or a bath in the swimming pool, there is nothing better than a massage with our physiotherapist, who will be able to give you a healthy massage depending on your needs.
Additionally, we offer a breakfast and cafeteria menu, with home-made products made from natural and ecological ingredients, in some cases, coming from fair trade. We consider that personal health is in harmony with the health of our planet.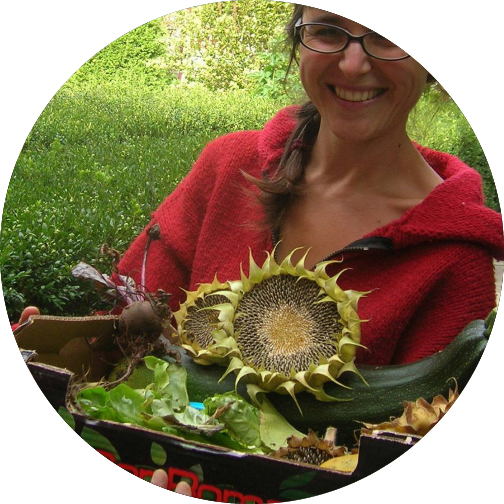 Alimentación ecológica
To end the day, we offer thematic snacks about different aspects of health aspects, depending on the number of participants and the time of year. We prepare healthy recipes that we share with our guests, leading to conversations that will fill us with well-being.
---